Welcome to the pics of Xiek & Subby's Birthday Bash Bonanza Extraordinaire Spectacular

These are some of the pics, there will be more when they get developed.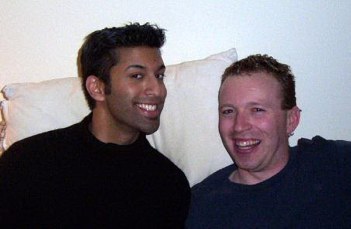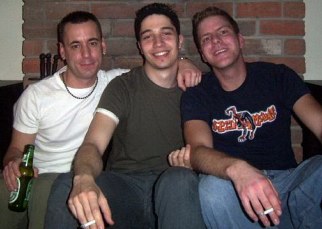 Smile for the Camera Photo op.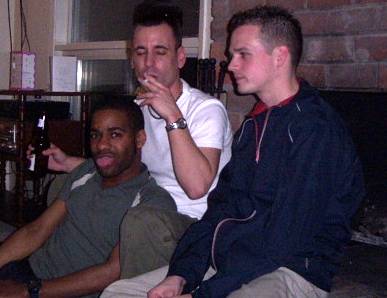 Odd couple?



Some of the group on my couch with sentimental value. Can barely tell it got broken eh Subby?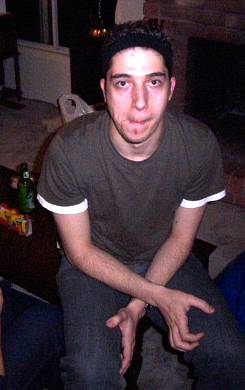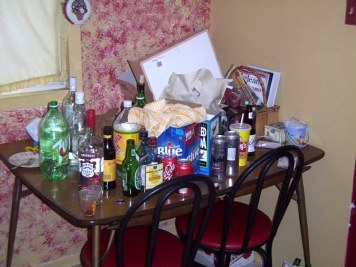 Just Jami chillin The morning after, some of it anyways.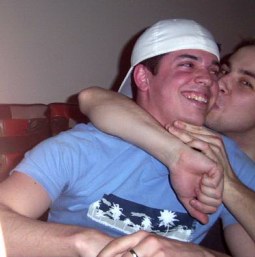 Cute couple... too bad he is str8.. :(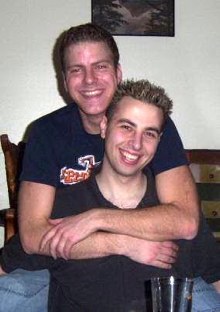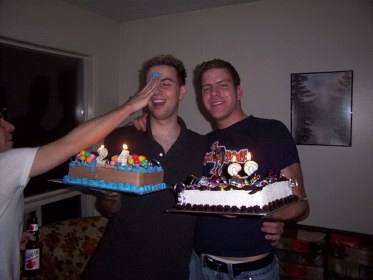 B-Day boys, sooo sexy Thanx to CuTeN for his makeup job on us.... FREEDOM!!!!